Monday, February 08, 2010
From the frosty cradle of Snowmageddon comes...Big Game Books!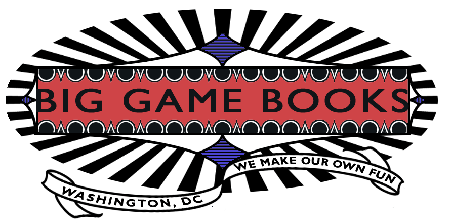 Yes indeedy, our long hiatus is over. Big Game is back, with a
new website
, accessible either through the old URL (http://www.reenhead.com/biggame/biggame.html) or through a new and shiny URL (http://www.big-game-books.com).
Either way, the press is now accepting
queries for full-length manuscripts
.
Huzzah!