Sunday, July 05, 2009
Great Designers Steal?
Okay, so that's a loaded word, but check this out:
Here is the cover of Tinyside #4, published in July 2006. Only 50 copies were published, but the cover image has been available on the
Big Game website
since 2006.
Now here's the cover of a poetry anthology just published by W.W. Norton this year: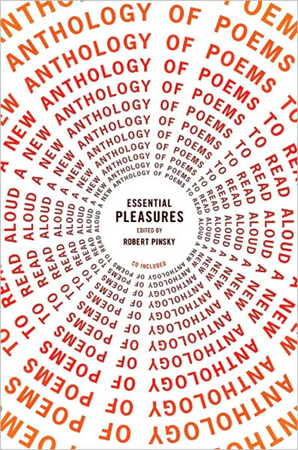 Same idea. Even the same colors and font style! It could all be entirely innocent . . . or somewhat innocent . . . or not. At the very least, it's uncanny. Maybe I am appearing to other designers in their dreams and giving them ideas. Hmmm...